I remember as a child walking into the bakery with its windows showing the most delicate pastry pieces.  Upon entering the Art Nouveau door a fantasy world opened up in front of my eyes, a fairy-tale consisting of ice cream cakes, Sacher pies, marrons glacés, mousses, biscuits, tartlets of cream and strawberries, brioche braids, candied violets, candies of a thousand fruits and chocolates with hazelnuts, walnuts, almonds and various liqueurs.
My maternal grandmother was there and I would jump into her arms. She knew which sweets I liked the most. Then I would run to the workshop where the team worked wonders. Giant cauldrons with melted chocolate have always amazed me. The bakers worked with the concentration of a watchmaker.   After tasting a piece of chocolate I would go near my grandfather, the head of the workshop, who stood by the ovens and mixing machines. Being close to him, always watchful of each piece of that complex equipment, was indeed a great privilege for me, from the first preparations to the desserts ready to taste. When he had a free moment he walked me through each of his creations and he explained to me each flavor and every technique. He was a magician revealing his tricks.
As I passed from childhood to adolescence I began to understand his explanations better and with my apron on I could attempt to repeat his movements by trying to bake tea pastries, for example, one of the house specialties. The great variety of flavors and shapes that could be produced fascinated me. Every new thing we did meant a new possibility for each pastry.  My grandfather told me over and over again that any good pastry required patience, passion and the best quality ingredients. I recorded this slogan in my mind and I still have it as a principle in every piece I do. What I want now is to see people smiling just as the way people did when they tried a cake from my grandfather.
My grandfather retired and the bakery closed its doors but he could not leave behind his passion for pastries.  He refurbished a room in his house with everything required in a bakery.  In that small workshop we continued working together making sweets for family and friends.  Each station had its function and specialties. When I started attending night school, I would work with my grandfather in the morning.  Demand was increasing and little by little, I was taking more orders until I ended up creating a small pastry company.  Among our customers were some of the best restaurants in Barcelona at the time.
AND NOW YOU CAN ASK ME, WHY VIETNAM?
In 2001, when I was five years old, I traveled to Vietnam with my parents for the first time, crossing the whole country from north to south.  Everything was new and amazing to me.   I became fascinated by both the landscapes and the people. In every restaurant and cafe we visited, a beautiful waitress would carry me in her arms while saying what sounded like loving words to me in a language I had never heard before.
In Halong Bay we spent the night on a boat.  Me and my brother jumped into the water above the dragon that ran the boat.  One night we landed in Danang and we met Mr.  Anh, who subsequently drove our car, and we soon became good friends.  Back then Danang was a city with two-story, discreet buildings in quiet neighborhoods.  From there he drove us to Hoian.  We liked it so much that we spent a whole week there before continuing the long journey in Mr Anh's car to Hue, Plei Ku, Quy Nhon, Nha Trang and the Dalat Mountains.  From there we went down to Saigon, a city that made a huge impression on me.  From the smallest street food stands all the way to the big futuristic buildings. Every place I saw in Vietnam had its markets and its specialty shops, everything was new and amazing to me.
The summer of 2003 we returned to Hoian to spend the whole vacation. From then on, Hoian became our holiday village for years. Then the whole town knew us and my brother and I were riding our bikes, going to the beach, playing pool, we were like some Vietnamese children.
We had been in Hoian for a few days when my parents asked for a good restaurant and the person at the hotel desk recommended the Mango.Rooms, so there we went. There was Cuban music and the vivid colors of the walls reminded us of Mexico.  A large Vietnamese flag proudly stood in the middle of the room. From our table you could see the kitchen where a very elegant man was cooking the dishes that came out into the room.  We loved it and from then on almost every day we ate at the Mango Rooms.  The delicious food there reflected the novelistic life of its chef, Mr. Duc Tran. His sashimis, traditional rolls, prawns with passion fruit sauce and chocolate certainly contained Vietnamese flavors but also Japanese and Mexican ones.  It was a unique experience, thanks to a way of cooking that was also a spectacle, being performed in a most admirable way around the kitchen like a synchronized dance.
In 2012, Duc, Ly and his three daughters came to visit our house in Barcelona. One morning I made a complete pastry breakfast for the whole family. Before returning to Vietnam he asked me if I wanted to be the pastry chef at his new Mango restaurant. That very summer I went to Vietnam to live in his house and set up a pastry shop.
I started working with the classic recipes of my grandfather, but with time Duc introduced me to Vietnamese ingredients and I added them to desserts inspired by the traditional pastry. After two years working with Duc I moved to Danang and started working at the prestigious The Nam Hai as pastry chef. After a year at The Nam Hai I decided to open a candy and chocolate company, my goal was to combine the tradition of the family pastry with the interesting products of Vietnam. Now I feel like a Vietnamese who wants to sweeten the lives of his fellow citizens.
– Victor Ceano Savall –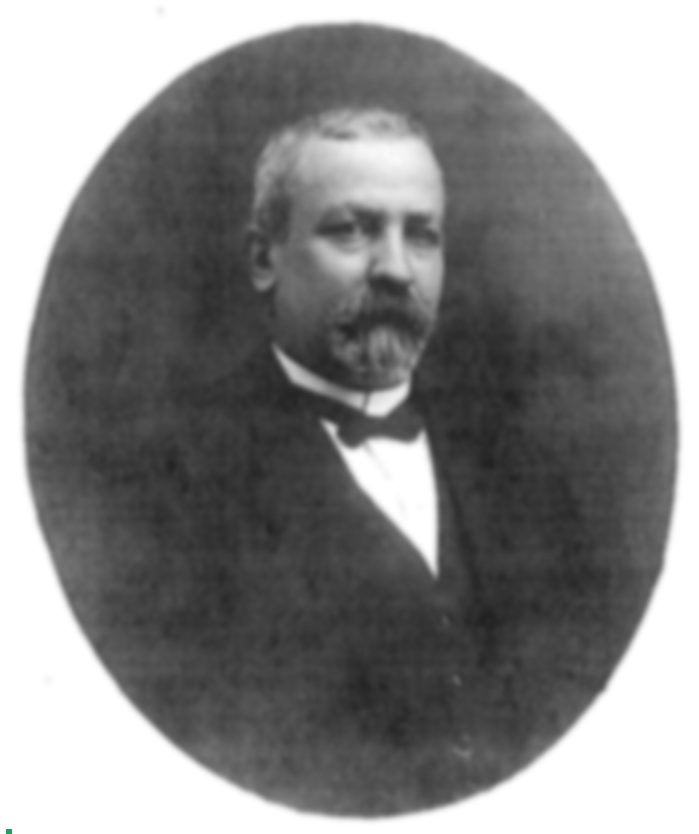 Antoni Reñé founded in 1892 the establishment of handmade candies and sweets La Suiza Reñé. After generations, La Suiza became an emblematic pastry shop where there was always a queue of customers.
Josep Reñé, son of Antoni Reñé and inheritor of La Suiza. He changed the focus and introduced more pastry concept.
Tomás Savall and Pepita Reñé, sister of Josep Reñé and mother of Joaquim Savall Reñé, grandfather and master of Victor.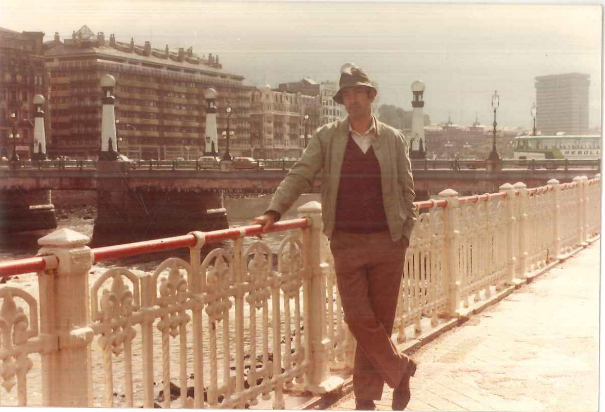 Antoni Reñé founded in 1892 the establishment of handmade candies and sweets La Suiza Reñé. After generations, La Suiza became an emblematic pastry shop where there was always a queue of customers.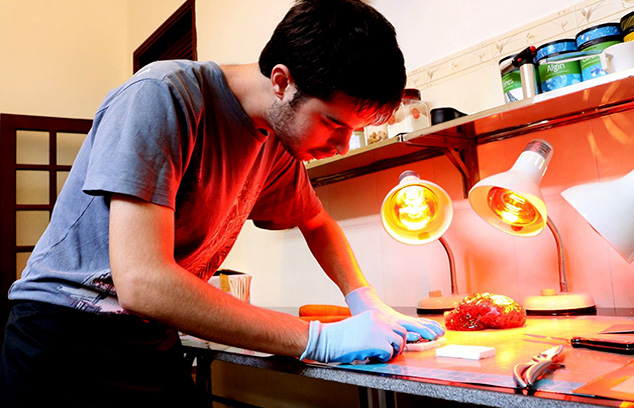 Víctor Ceano-Vivas Savall, grandson of Joaquim Savall
savall chocolate
One More Reason to Try!
Some customers told us that after knowing whats behind the scenes, our products taste even better.
You can check if that affirmation is also true with you at Savall's Online Shop